We Can Help With Your Deeds
We are able to assist with the transfer of ownership on recorded real property Deed(s) from one person or legal entity (grantor) to another (grantee). We cannot assist with questions about real-estate law, tax implications of a property transfer, or when money is being exchanged between grantor and grantee.
We can help with:
Transfers dealing between spouses, children and parents, or grandchildren and grandparents
Transfers in or out of a Trust, LLC or Corporation.
Transfers due to a death, affidavit of death for spouse, trustee, joint tenant, or tenant in common
Deed corrections
TAX ADVICE: We Help You Legal, INC does not give tax advice. You will need to seek the advice of a tax professional regarding possible applicable changes. You may also go to the County Assessor's website regarding the new changes as the result of Proposition 19.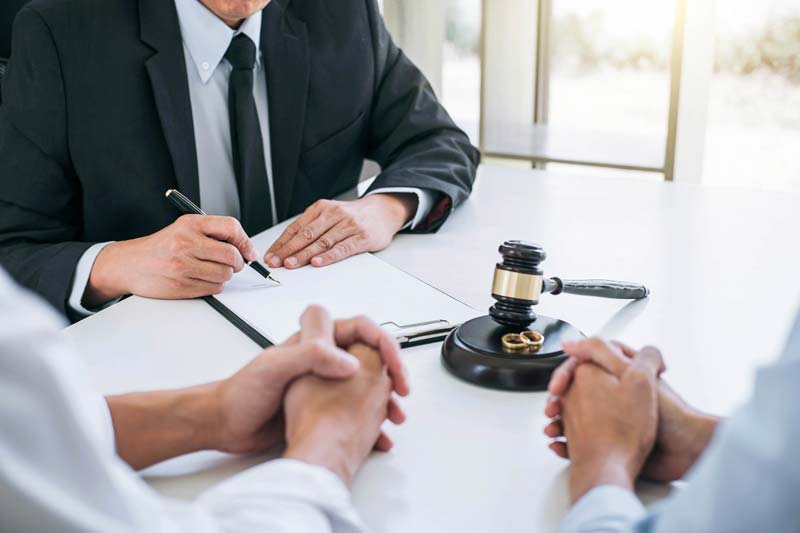 Give us a call or visit our Paso Robles or San Luis Obispo offices to get stated. (805) 237-7770
Contact us for a consultation