General Conservatorships
Conservatorships appoint someone to act and care for young adults, adults, and elderly adults who have been seriously impaired or who cannot take care of themselves or their finances.
Limited Conservatorships
Conservatorships of adults with developmental disabilities who cannot fully care for themselves or their finances. Conservatees in limited conservatorships do not require the higher level of care or help that conservatees in general conservatorships need.
Guardianship of the person
Guardianship of the person appoints a legal guardian to care for a minor child. The court will look at what is in the best interest of the child to make sure the child is raised in a safe, stable, and loving environment. A legal guardian can care for a child when the parents are unable to. In a guardianship of the person the guardian has the same responsibilities to care for the child as a parent would. That means the guardian has full legal and physical custody of the child and can make all the decisions about the physical care of the child that a parent would make. A guardian can be anyone; relatives, friends of the family or other people suitable to raise the child and can ask to be legal guardians.
Guardianship of the estate
A guardianship of the estate is set up to manage a minor child's income, money or other property until the child turns 18. A child may need a guardian of the estate if he or she inherits money or assets. In most cases the court appoints the surviving parent to be the guardian of the child's estate.
Give us a call, text, email or visit our Paso Robles or San Luis Obispo offices to get stated. (805) 237-7770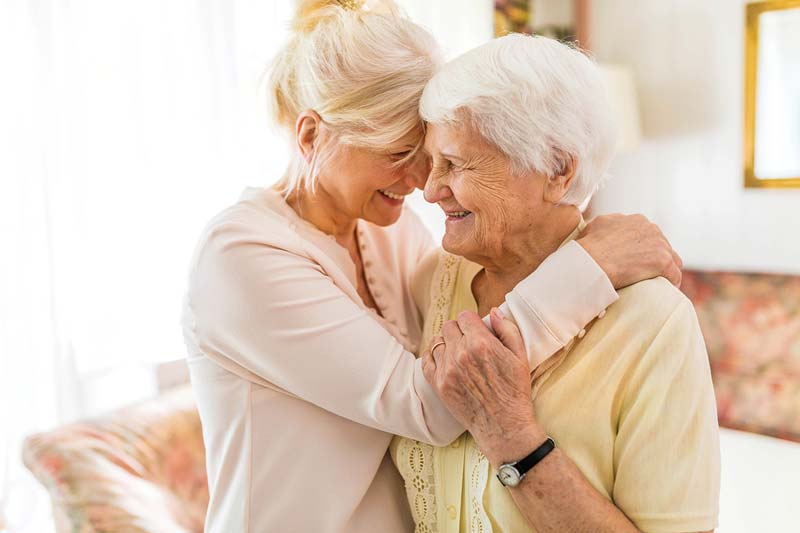 Contact us for a consultation