Our Revocable Living Trust services in San Luis Obispo, lets your family (or person(s) you choose) inherit your property without going through the long and expensive Probate court process.
Assets that you own (even if the property has a mortgage) valued at or above $184,500 are subject to probate if not funded to a Living Trust.
A Revocable Living Trust is a Trust you can revoke or amend at any time just as long as you are living and have mental capacity. They are called "living" trusts because they are created when you are alive and can be amended in the future if your decisions change.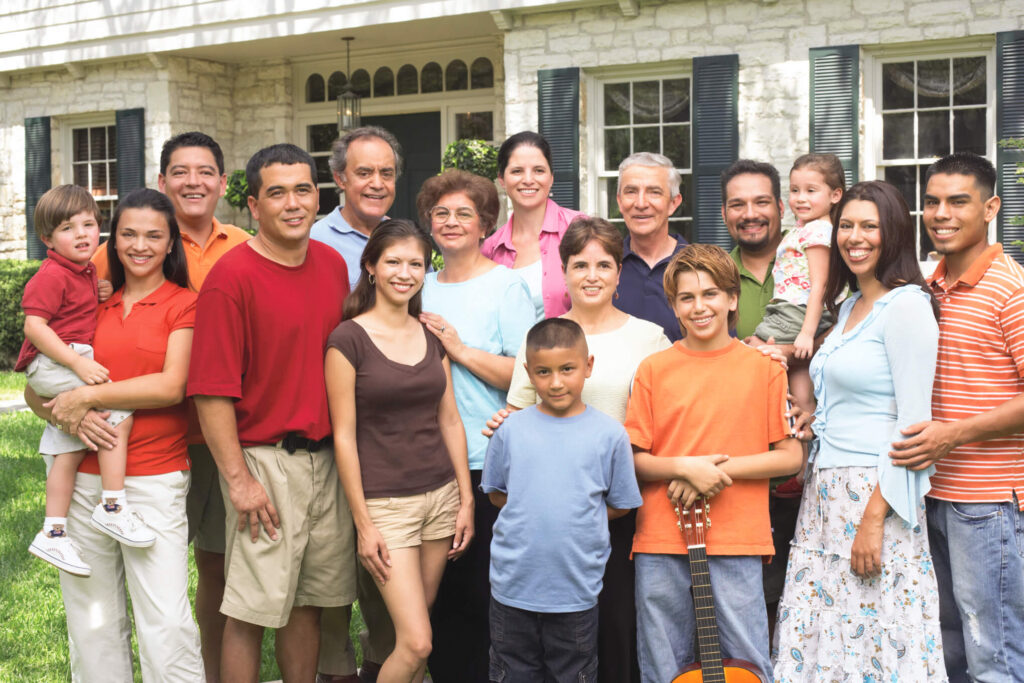 Our Living Trust Package includes the following documents:
Revocable Living Trust
Avoid Probate Court and Fees
Name executors to manage your estate
Name beneficiaries; who receives your property/estate
Designate specific distribution of your estate property
Preparation of one Trust Transfer Deed for your real property (additional property Deeds are $120/each, $150/each for out of state)
Create sub trust(s) for minor beneficiaries
Create a Special Needs sub trust for beneficiaries with special needs
Certification of Trust
Document that states the generalities of the trust
Used to fund new property(ies), bank accounts, or investments into your trust
Pour Over Will
States that all property at the time of death shall be transferred to your trust
Name guardian(s) to care for children
Forgive debts to others
Establish care for pets
Our Estate Plan Package includes the following documents:
Revocable Living Trust
Certification of Trust
Pour of Will.
Power of Attorney for Healthcare Management
Establishes your wishes for medical care and end of life decisions
Appoints an Agent (person your trust) to carry out your Healthcare decisions
Includes a HIPAA Release Authorization
Power of Attorney for Financial Management
Appoint a person you trust as a legal authority (Agent) to manage your finances/property on your behalf if you become incapacitated or unable to manage on your own
Final Arrangements
Establish your choice for burial or cremation
Where you would like to be laid to rest or where you would like your ashes to be kept or scattered
Dictate your preferences for ceremonies or funeral
Below is our San Luis Obispo Living Trust Packet available for download. This packet explains our Revocable Living Trust packages and has a questionnaire for all the information needed to create your Revocable Living Trust.
Download Spanish Living Trust Packet
Give us a call or visit our Paso Robles or San Luis Obispo offices to get stated. (805) 237-7770
Contact us for a consultation