A Notary's duty is to screen the signers of important documents for their true identity, their willingness to sign without duress or intimidation, and their awareness of the contents of the document or transaction. Some notarizations also require the Notary to put the signer under an oath, declaring under penalty of perjury that the information contained in a document is true and correct.
California Law states that each notarized signature cannot exceed $15
We are also able to notarize mortgage loan documents.
Give us a call or visit our Paso Robles or San Luis Obispo offices to get stated.
(805) 237-7770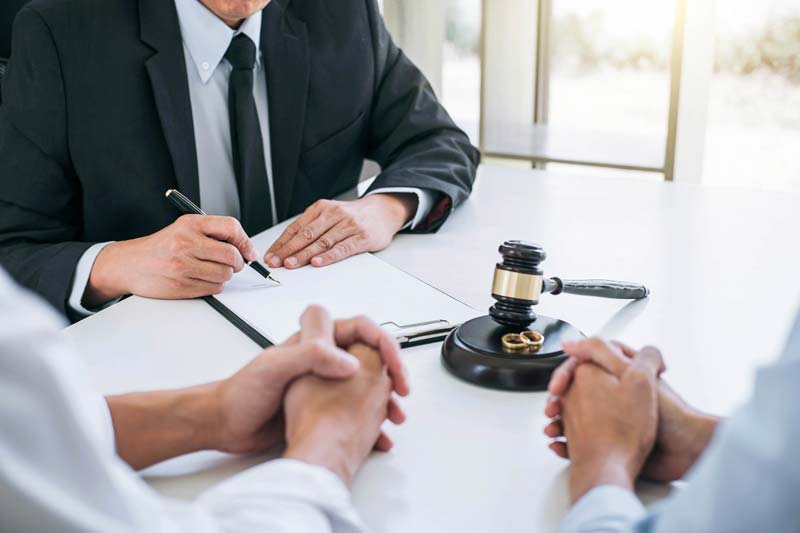 Contact us for a consultation