WHAT IS "PROBATE?"
The word "probate" is the term generally used to describe what happens to a person's
property when he or she dies without a Living Trust. The primary purpose of a probate proceeding is to make sure all the decedent's debts are paid and that the remaining property is distributed to the rightful owner(s).
FORMAL PROBATE COURT PROCEEDING
Usually a formal probate court proceeding is required if the estate has probate assets over
$166,000 in value. Probate property passes to the beneficiaries named in the decedent's
will or, if there is no will, to the decedent's heirs under California's laws of intestate
succession. A personal representative is appointed to see that the proper steps are taken,
called the "executor" or "administrator." The will usually states the decedent's choice for
executor. If there is no will an administrator is appointed in order of priority starting with
the surviving spouse, then children, etc. A formal probate court proceeding takes a minimum of seven months to complete, and often takes a year or more. Creditors are given four months within this period to file their claims against the estate.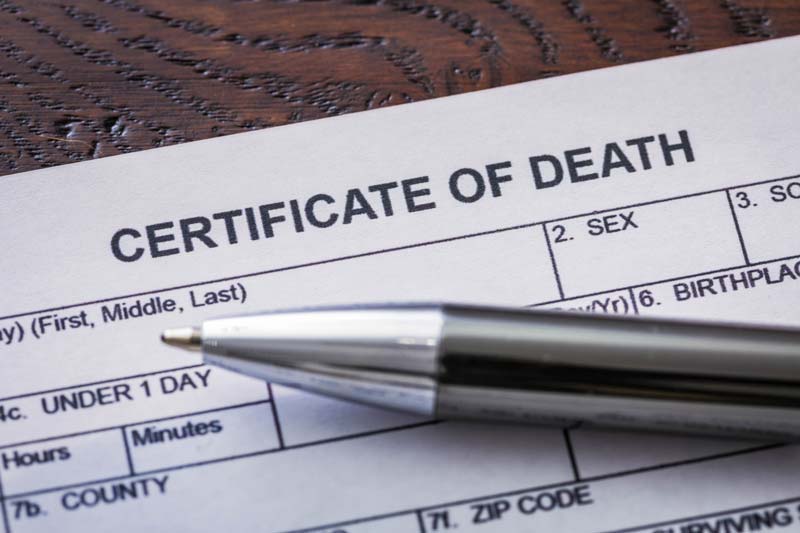 We can help you with most simple probate matters:
Full Probate
A probate must be done through the court if someone who owns real property (or real estate) passes away without a Living Trust. Even if the decedent had a Will, the Will must be submitted to probate court before the property can be inherited.
Petition to Determine Succession
A Petition to Determine Succession to Real Property is a type of simplified probate that can only be done for estates under $166,250. An assessment by the Probate Referee may be needed prior to starting this process.
Heggstad Petition
A Heggstad Petition can be done in the event someone with a Living Trust passes away without titling their real property (or real estate) into the Trust's name.
Spousal Property Petition
A Spousal Property Petition must be done in the event someone who owns real property (or real estate) passes away without adding their spouse's name to the property title.
Give us a call or visit our Paso Robles or San Luis Obispo offices to get stated. (805) 237-7770
Contact us for a consultation